L'épicerie Fine by Food'in Sud
An Active market and an attractive region
Gourmet products market in France
More than 5 billion Euros, the market of gourmet products  has a heavy weight in the French agri-food industry.
More than 4,000 outlets, 75% of which are independent.
Source : Etude Businesscoot 2013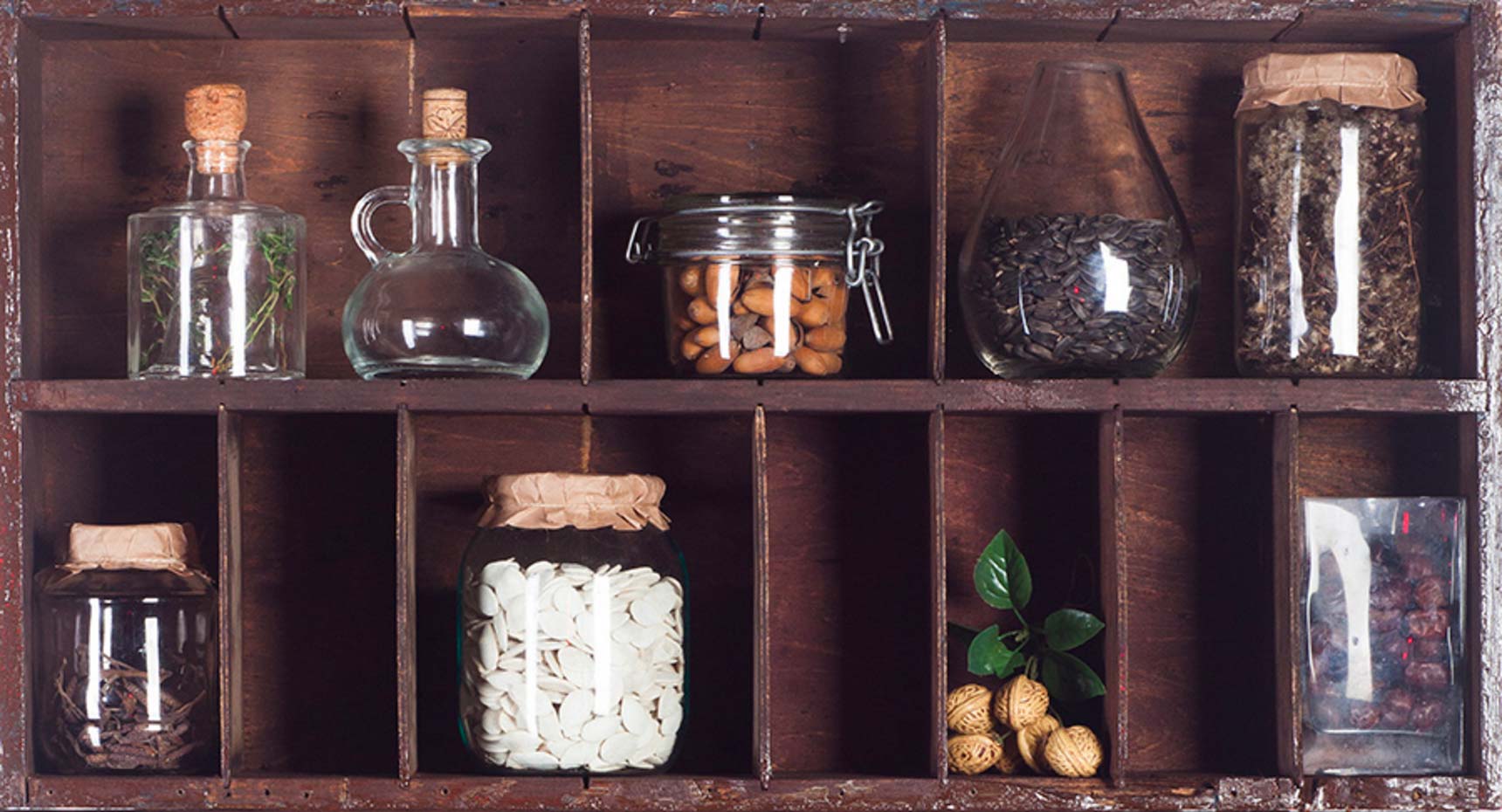 A dynamic market
In the medium term, gourmet products have beautiful prospects. The French people are more and more in the search of the specialty food, gastronomy products and "terroir" products.
Source: Loïc Moisan Xerfi study (March 2015)
The latest studies point to this general trend of food outlets to have a corner or a gourmet products shelf to meet the consumer expectation of so-called "Pleasure" products: These are products of label, terroirs from here or elsewhere, rare products …
That is why Food'in Sud has wished to extend its field of action in this market by creating a dedicated cluster bringing together the players in this market.
Indeed, the great south of France is perfectly representative, both in quantity and quality, of the points of sale of this market: fine grocery stores, department stores, gastronomy, wine shops, distribution…
L'Epicerie fine by Food'in Sud is an event in a dedicated space that will be held at the show to benefit from the synergies between the 2 events, the communication plan and the notoriety of Food'in Sud.
Who exhibit?
SWEET PRODUCTS / BISCUIT / PASTRY 
Biscuits, chocolate, confectionery, jams, viennoiseries

DRINKS
Coffees, water, fruit juices, lemonades, syrups, teas

GROCERY
Condiments, spices, oils, pastes, peppers, rice, salts, Truffles, vinegar
CURED MEAT
Foie gras, ham, sausages, regional specialties, Terrines, meats
DAIRY PRODUCTS
Creams, cheeses, milk, yogurts
SEAFOOD
Seaweed, caviar, crustaceans, fish, semi-preserves
READY PREPARED DISHES
Dishes, specialties
WINE AND SPIRITS
Armagnac, cognac, liqueurs, rum, still wines, Sparkling wines, sweet wines, champagne, vodka, whiskey
FRESH AND DRIED FRUITS AND VEGETABLESAROUND THE TABLE
Wine, tea & coffee accessories , tableware, gift boxes, books, decorative objects, textiles, kitchen accessories

Who visit?
SPECIALTIES RETAIL
Fine food stores, wine stores, coffee shops, food service retail (catering, specialty cheese shops, butchers, pastry shops, tea shops,…), specialty stores (decoration / gifts, organic products, garden …)
MASS RETAIL
Department stores, fine food corners of supermarkets,
FOOD SERVICE
Restaurants, hospitality, Chefs, Casual Chic Snacking… wholesalers, distributors, agents
DIGITAL RETAIL